Seatrade Cruise Global 2023
Six companies from our cruise & ferry group are exhibiting together in Ft. Lauderdale this year.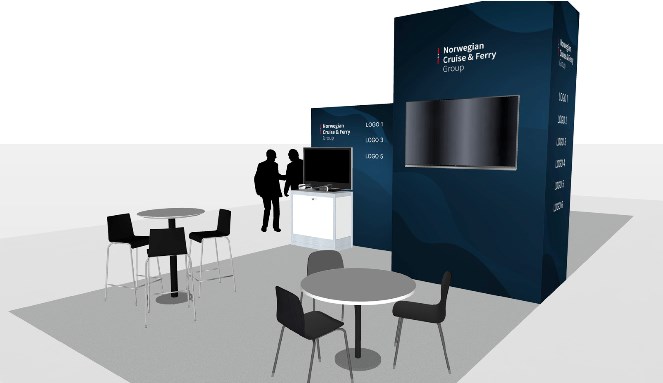 Seatrade Cruise Global 2023 is coming up - this time in Fort Lauderdale, as it has been a few times before. The Norwegian Maritime Exporters are as normal organising the Norwegian Pavilion together with Cruise Norway. The Norwegian Cruise & Ferry Group will be exhibiting at the pavilion, including these members:
SAINT-GOBAIN (including Isover, Vetrotech and Weber)
Metizoft, Saint-Gobain and Ulstein did the same together last year, and found it both useful and interesting to share a booth together. -We found it very useful to join forces, Øyvind Kamsvåg from Ulstein said. This time, they're joined by more colleagues from Ulmatec Pyro, Anda-Olsen and Vestnes Norway.
Read more about the cruise & ferry group here: Norwegian Cruise and Ferry Group
Project Coordinator for Seatrade: