"Brand Management and Internationalisation"
Do you want to learn more about brand management in an innovation perspective?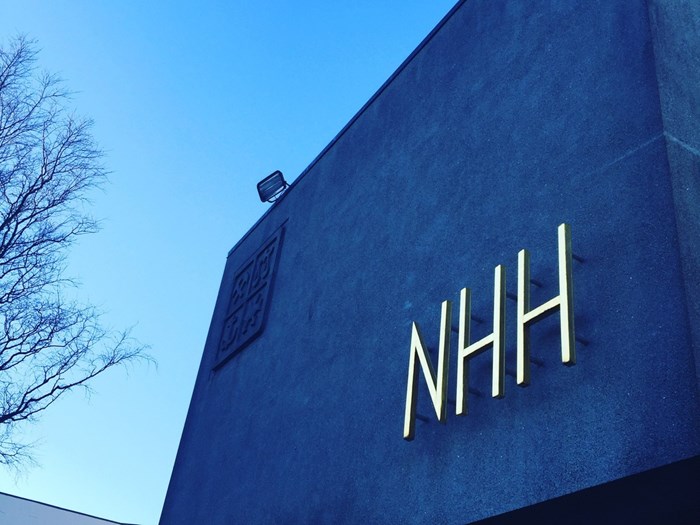 The norwegian industry faces new challenges related to internationalization, increased digitization of sales channels, distribution and communication, not to mention increased competition from international competitors and manufacturers.
In cooperation with the furniture industry in the region we offer a program in "Brand Management and Internationalisation", starting this autumn in Bergen and Oslo. "The program is at master's level and has an overall perspective on brand management. It will focus on topics such as internationalization, innovation, digitization and new business models", says Professor Leif Egil Hem at NHH. The program is developed in collaboration between cluster organization Norwegian Rooms and NHH.