Join Ocean Talent Camp Møre - September 28
Ocean Talent Camp Møre is a meeting place for students ready to choose further education and to make new career moves.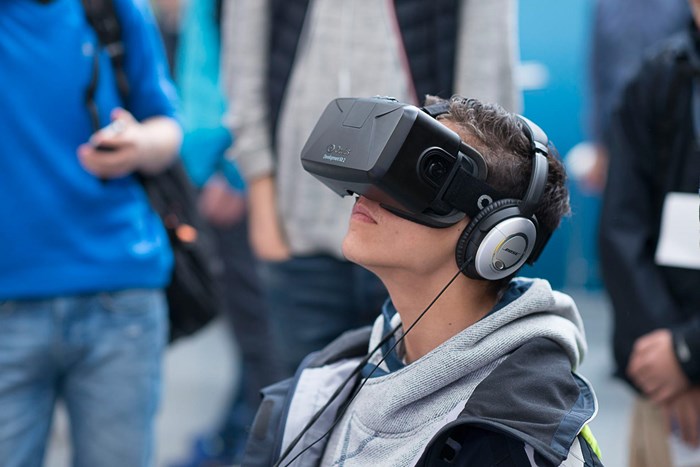 GCE Blue Maritime, NTNU in Ålesund, Fagskolen, Mafoss and Maritimt Forum NV have a long term partnership when it comes to recruitment of young talents into the ocean industries. OTC Møre is the county's largest recruitment event and a great opportunity for students to meet companies from the ocean space coming from offshore energy, maritime and seafood industries. We encourages GCE Blue Maritime members to participate and present their companies for future co-workers at NTNU Ålesund. Sign up and use this opportunity to build and strengthen the reputation for our maritime industry!