Seminar: Excellence in Project Management
GCE Blue Maritime invites companies in the cluster to a half day seminar in project management. Learn more about how swedish companies like Ericsson, Vattenfall and Camfil AB develop their projects.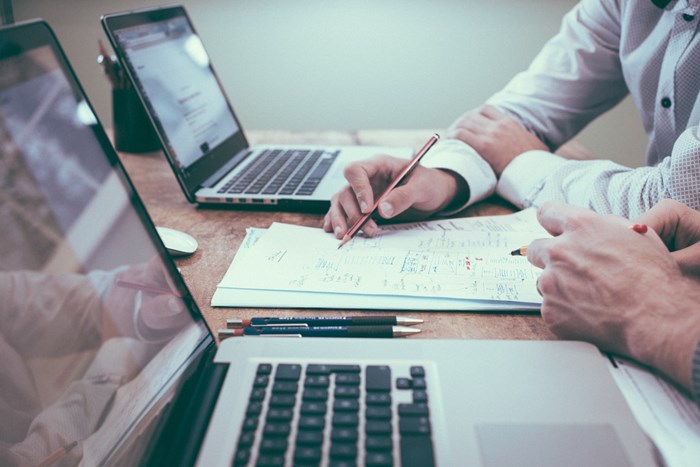 Do you get out what you want from your project?
GCE Blue Maritime and Semcon Devotek invites to a seminar and workshop on Project Management on the 25th of August. Learn more about:

• Why it is only 30% of all projects are successful?
• What are the latest trends in Project Management and what are the success factors of a modern project?
• Change management
• Project Manager
• Agile project management.

Semcon Devotek has helped companies like Ericsson, Vattenfall and Camfil and several municipalities to develop their project. However, we believe that you too possess good experience and knowledge in Project Management that are of interest to share and discuss. We therefore also hold a joint workshop with around the topic:

• Portfolio management. How do you choose which projects you should invest in, and how you control since the era project?

We hope you find this seminar and workshop is of interest and would like to participate.

Location: ÅKP, Campus Ålesund, 25th of August, 09.00-12.00, incl lunch
Language: Swedish (English by request).
The seminar is free of charge.
Registration form - Seminar: Excellence in project management