Participant's benefits
See all the benefits you will get as a cluster participant!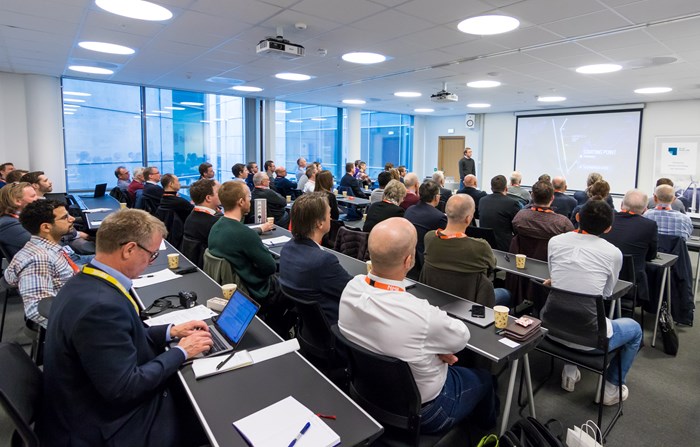 As a participant in the GCE Blue Maritime Cluster, you get a number of benefits that can help your business grow further. You have access to all the cluster resources, as well as taking advantage of an extensive network.
GCE Blue Maritime Cluster
The national and international members of the cluster project cluster come from all parts of the maritime value chain. These are companies, educational, R&D and knowledge institutions, development players and financial players who support the cluster's purpose.

Here are some of the benefits you get as a participant:


Resources:
Invitation to participate in GCE Blue Maritime's projects, activities, events and focus groups
Opportunity for use and participation in ÅKP's services and programs: entrepreneur programs, DigiCat, competence environment in maritime and marine industry
EU advisor access, advise and idea development for applications for policy instruments in Norway and the EU
Opportunity for participation in R&D forum, Cyber Security Forum and Norwegian Cruise & Ferry Group
Coordination of applications for funding from the policy instrument
Access to presentations from various seminars and conferences
Cluster analysis, reports and market data
Facilities and infrastructure
Access to the ÅKP Blue Innovation Arena (switching station and switching partner)
Access to ÅKP's national and international networks through participation in joint activities/visits/press tours
Access to ÅKP's studio
Access to ÅKP's VR lab
Material and marketing
Free use of marketing material
The company logo on the GCE Blue Maritime website
Marketing the company in GCE Blue Maritime information material, websites and social media