International Conference on Ships and Offshore Structures (ICSOS)
Conference The conference seeks to provide a platform for selected high quality papers, from where the majority will be promoted to a special issue of the Journal of Ships and Offshore Structures (SAOS). The promotion process will be an essential part of ICSOS and allows for a time efficient inclusion of Your contribution into SAOS.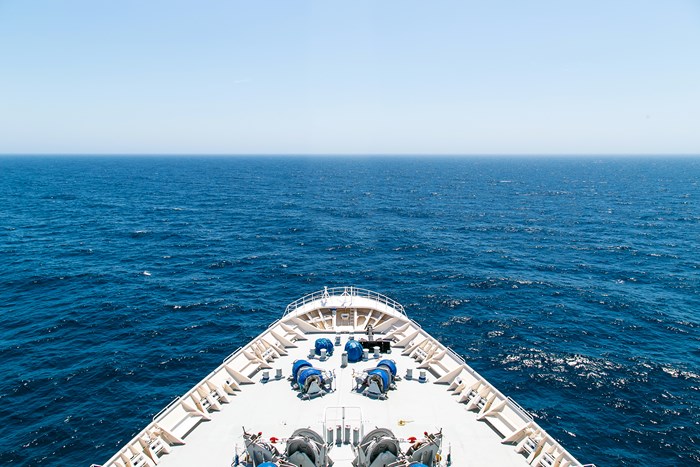 Scientific contributions in the following fields are welcome:
   Design
   Hydrodynamics and propulsion
   Structures and materials
   Stability and safety
   Construction and production
   Operation and lifetime care
   Machinery and marine engineering
   Ocean environmental engineering
   Subsea engineering
   Polar engineering
   Conversion and decommissioning
   Risk assessment and management
Abstracts
Please submit your abstracts and full papers via email to: submission@icsos.info
You will receive a submission confirmation via email within 24h, should you not receive this email, than please re-sent your email to ensure it arrived securely.

Format requirements:
Abstract
Please submit your abstract in PDF only with a maximum length of one page in A4 format. Include the title, the list of authors and the contact details for the corresponding author. Plain text suffices and a figure is welcome.

Full Paper
Please submit your full paper in PDF only and follow the SAOS manuscript preparation guidelines in general. For the ICSOS conference, please use the Word template for your paper, it follows the templates from the former ICSOS conferences.
Registration
The full registration fee will be announced here soon
Please register by sending your full invoice details via email to ehlers@tuhh.de. You will then receive an invoice via email with the payment details.