- You have momentum
The innovation power in the strong marine and maritime clusters in Sunnmøre were illuminated when Crown Prince Haakon invited young talents to the annual SIKT Conference in Ålesund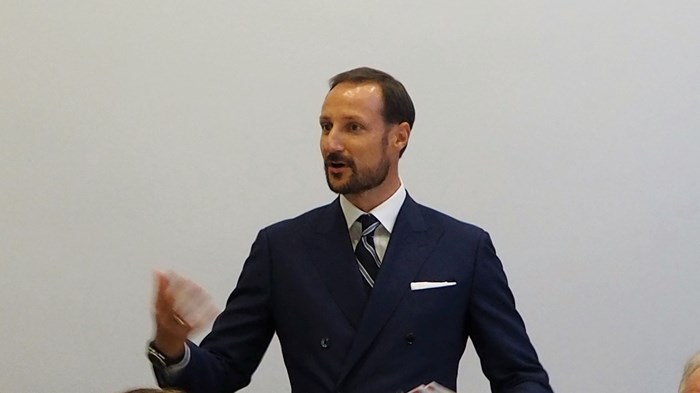 The SIKT conference is a unique venue where around 200 young executives and talent aged 20-40 years come together to learn, think aloud, exchange ideas and inspire each other. The goal is to be a relevant and fun venue for innovative thinking and open-minded discussion. Participants come from the entire nation and industry, public sector organizations, cultural field, academia and sport.
Les hva Kongehuset skriver om besøket i Ålesund
Les hva NRK skriver om SIKT 2016
The Ålesund region – pioneering the blue ocean
The Crown Prince was one of the first to hold a speech for this year's SIKT participants. He pointed out that SIKT is primarily a venue for discussion across and a meeting place for talented managers who want to contribute to society.
- I believe in the power of of meeting across. Many of the challenges Norway and the world faces today can best be solved if we are thinking together.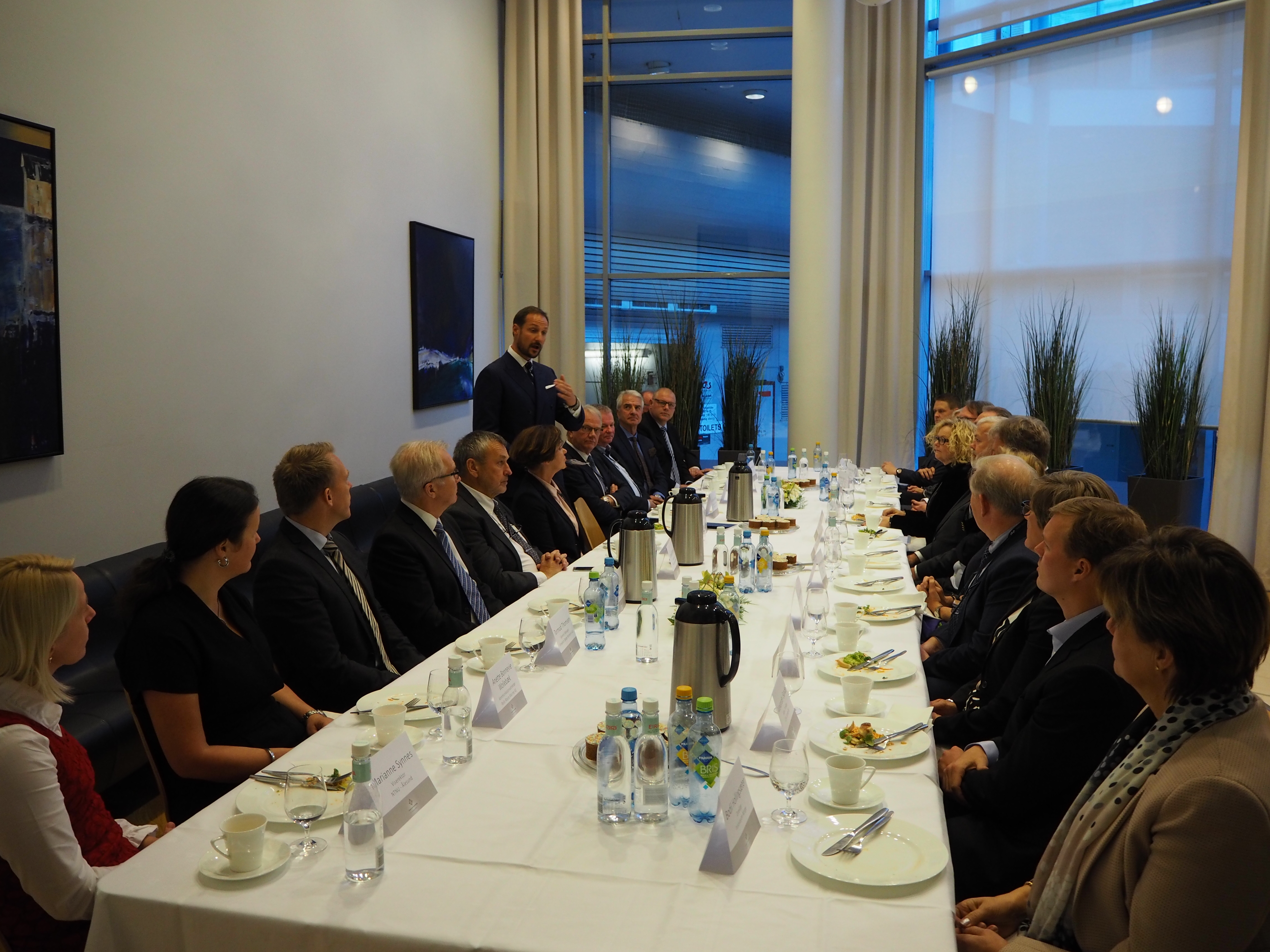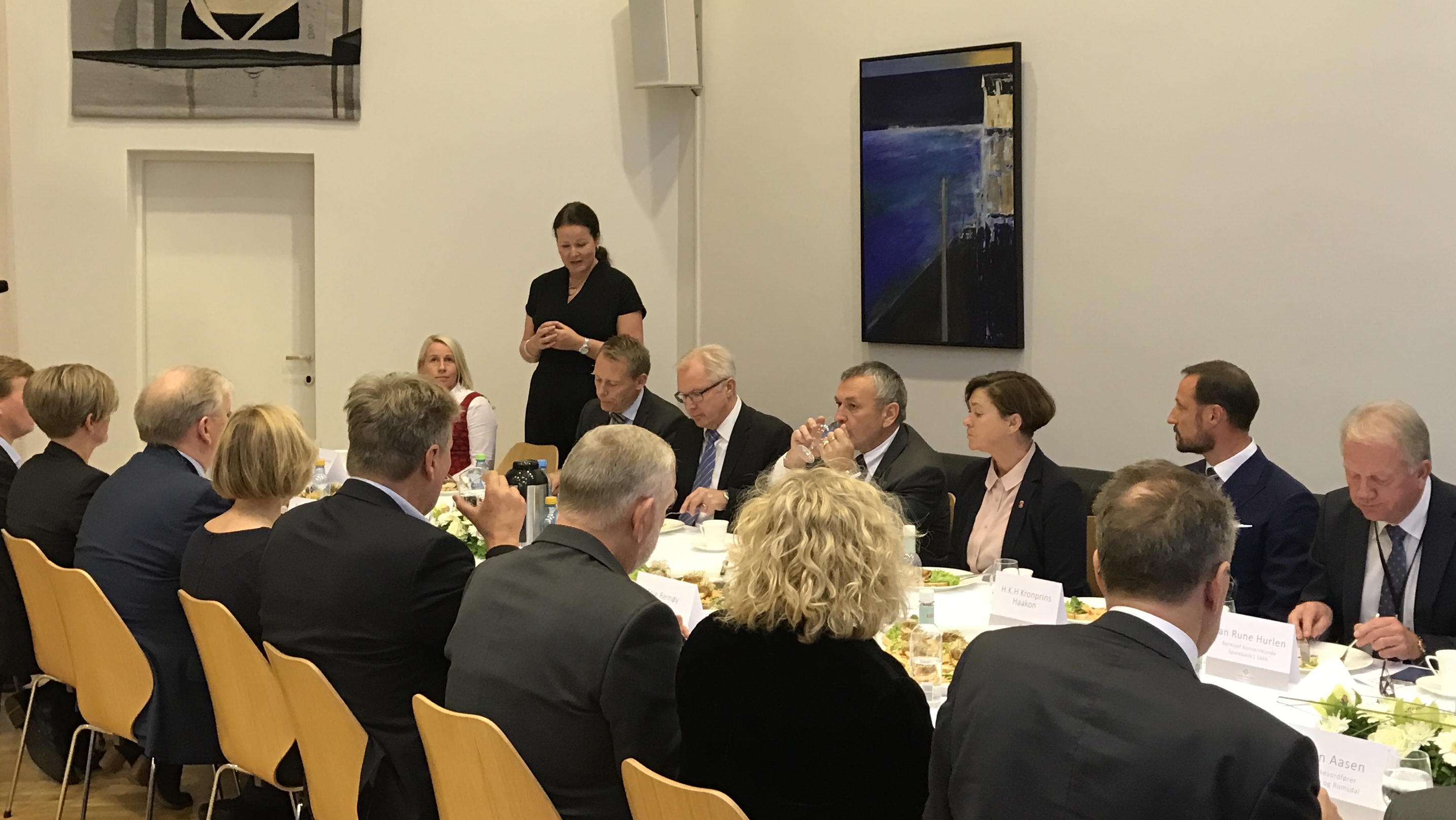 Crown Prince Haakon met business executives at the forefront of the SIKT Conference. Communications Director at Rolls-Royce Marine, Anette Bonnevie Wollebæk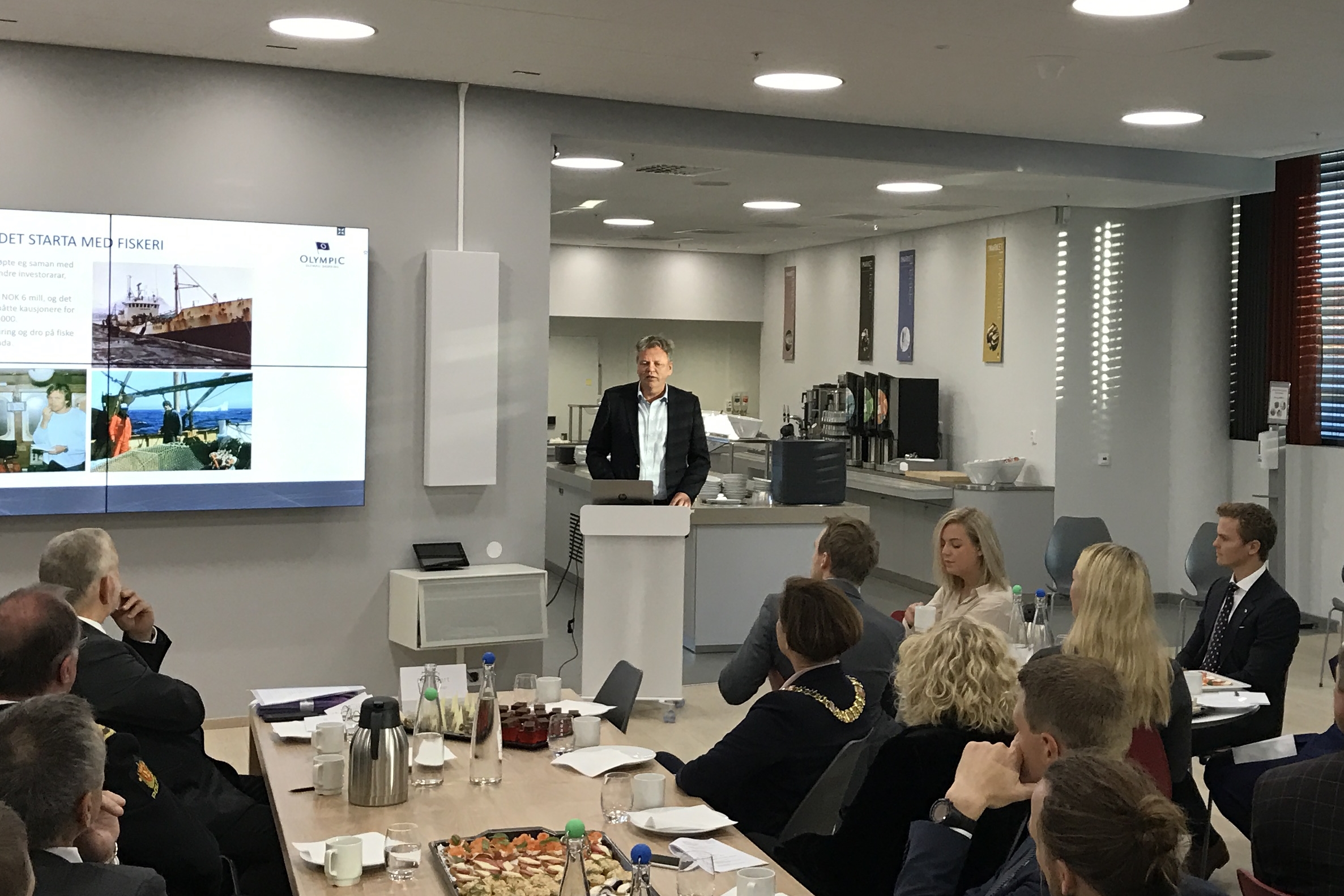 CEO at Olympic, Stig Remøy, tells about the startup of the company and what is his driving force.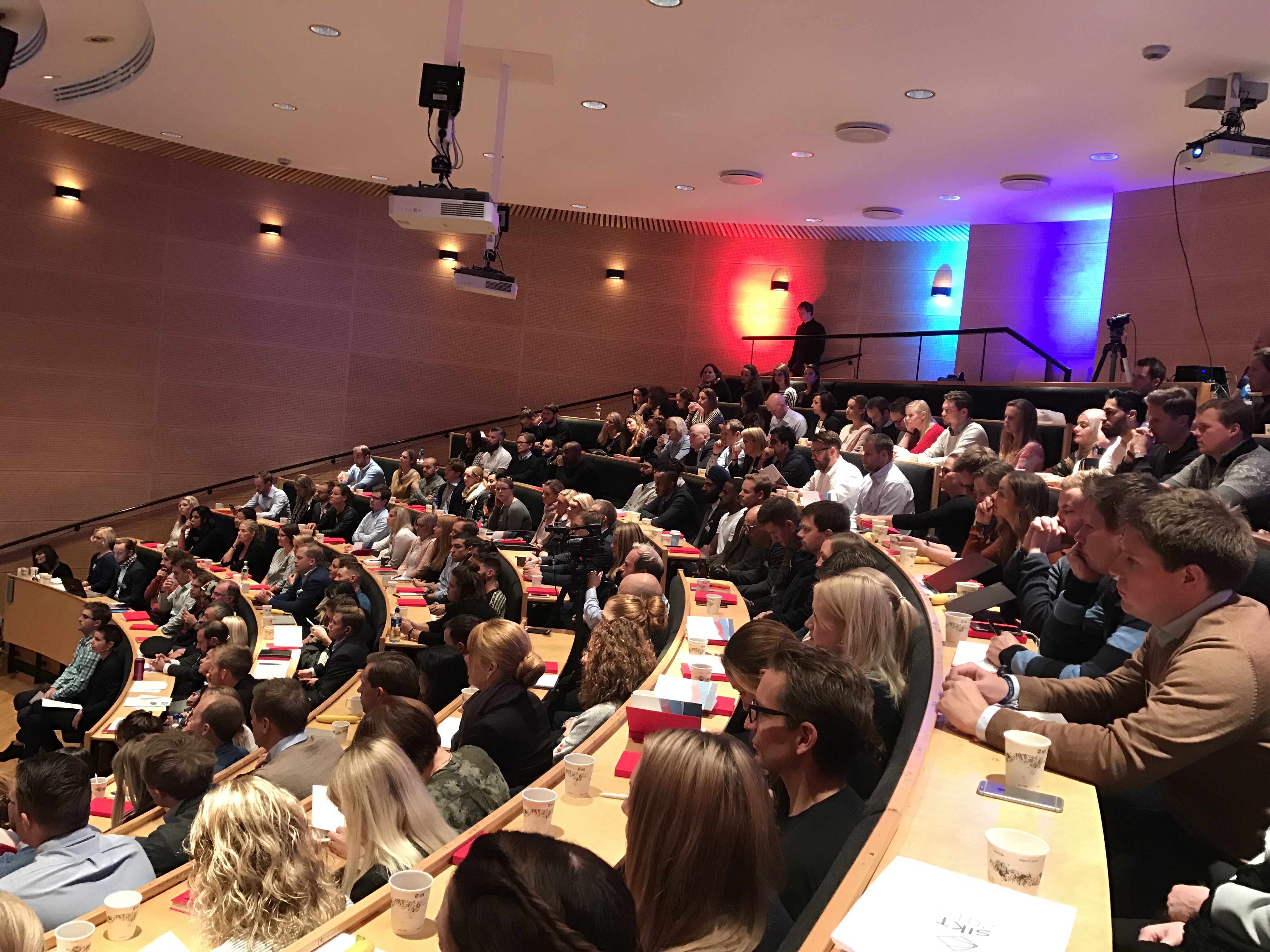 168 young talent from across the country attended the SIKT conference 2016 at NTNU Ålesund