2,8 million to new competence project
The cluster organisations Norwegian Rooms, GCE Blue Maritime and Blue Legasea has received funding for a new competence project in digital strategy, marketing and new business models.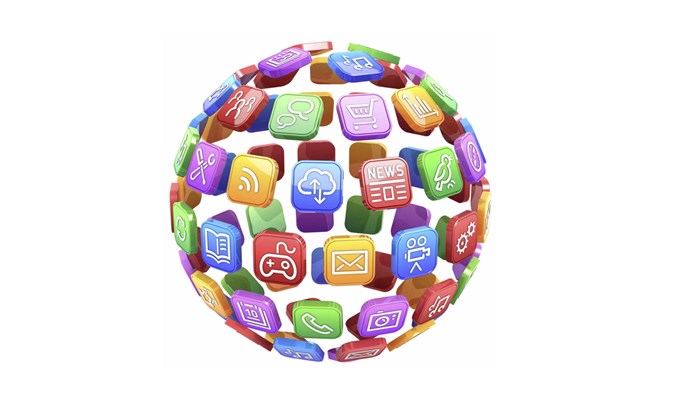 Global branding and business model innovation
Lead partner in the competence project "Global branding and business model innovation" is Norwegian Rooms® Cluster, a cluster of leading companies in the furniture and interior industry in Norway. The maritime and marine industry in the region, is a co-applicants through BLUE Maritime Cluster - Global Centre of Expertise and the biomarine cluster project BLUE Legasea®. Expected restructuring and the need for innovation in these industries, has lead to close cooperation in this competence project.
Boosting downstream innovation
Norwegian industry is largely founded on natural advantages and are generally highly skilled in what is often called upstream activities in the industrial supply chain (from raw materials to product). We have many skilled engineers and technologists who effectively creates value of the resources available. Largely live Norway of production of oil, gas, hydropower and seafood, with the associated supply industry. This industry has served us well, but also makes us vulnerable. We see this clearly today with the significant drop in oil prices.
On the other hand, there are also significant industries that increasingly focus on downstream activities (from finished product to market and customer). This competence project focuses on different downstream activities, where customer understanding, market orientation and innovations that hit customers' needs are at the center.
The leading companies in business environment, through clusters, addressed a clear requirement for expertise in brand management, internationalization and new business models. It is on this basis established the following overarching goal for the project:
Develop a national competence boost in global brand management, internationalization and downstream innovation for Norwegian manufacturing industry.
Performance targets for companies:
International growth by developing new markets, new business models and optimized value chains.
Intermediate objectives for the project
1. Establish increased continuing education (lifelong learning) within brand management, internationalization and downstream innovation in business environment.
2. Establish a formal rewarding program in brand and internationalization with leading centers of expertise.
3. Contribute to increased research in downstream activities in Norwegian manufacturing industry, nationally and internationally.
4. Realize a professorship and industrial doctorates. within brand management, internationalization and downstream activity.
The need for downstream innovation challenge business environment in terms of developing new business models, which can provide companies with strong international competitive advantage. Here experiencing even leading brands and industry environment a skills needs. It is this expertise the project wants to contribute to solutions, in the short and long term for involving business communities.
A nationwide initiative

Through strategy and reputation project "Norway brand" Innovation Norway has contributed positively to the importance of reputation management and internationalization of the national agenda, for both industry and the public Norway, with many exciting players. We think that the "Global branding and business model innovation project" will realize knowledge about several important areas that the nation will need, to build and develop international positions forward.
NHH and NTNU
The project will contribute companies to achieves greater international growth by developing new markets, new business models and optimized supply chains, through learning across various industries. Norwegian School of Economics (NHH) and the Norwegian University of Science and Technology (NTNU) has been chosen as partners for the project