Ålesund Entrepreneurship Day
Thursday 1th of December ÅKP invites to an afternoon with Inspiration and Innovation!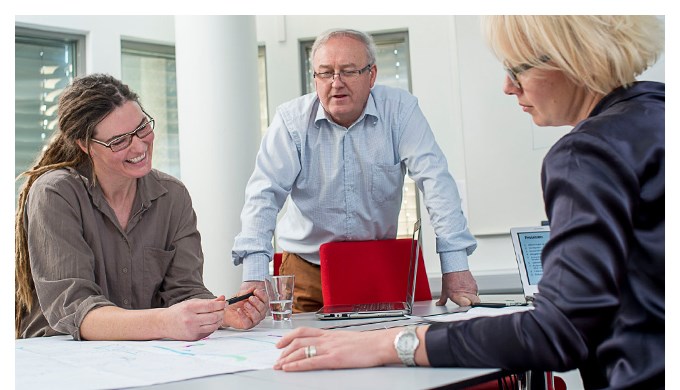 This is a great networking arena everyone who has started their own company, is thinking about starting one or has a good idea they want to realize. It is also a good place to be for those who are working in a company and want to develop a new idea from the mother company.In addition to inspiration you will be well informed on different types of financial aid and grants for entrepreneurs. Mr. Yngve Dahle from Lean Business will present the "Entrepreneurship Platform", a toolbox for entrepreneurs.
The seminar is free of charge.
Program
15:00 ÅKP
15:15 Hoppid.no – Mrs. May Britt Roald
15:25 Information about start-up grants from Innovation Norway – Mr. Håvar Risnes
15:45 From idea to success – Mrs. Susanne Helland Flatøy, Digital Helse
16:15 Coffee Break
16:30 Entrepreneur finances, DNB
16:50 Entrepreneur Mr. Bjørn Finnøy, Artec Aqua AS
17:20 Coffee Break
17:35 "Entrepreneurship Platform», a toolbox for entrepreneurs that is built on modern theory and contains strategy building, project management and forecasting – Mr. Yngve Dahle, Lean Business
18:35 Summary by ÅKP
18:40 Meeting Point and food, a great possibility to talk with other people that is in the same situation as yourself. Here you can receive good advice from the speakers, other participants and maybe you will meet your next business partner?
The Entrepreneurship Day is organized by ÅKP in cooperation with the Møre og Romsdal county authority, DNB, Giske, Haram, Skodje, Sula, Ørskog and Ålesund municipality.