Cyber Security Forum
GCE Blue Maritime Cyber Security Forum inviterer til ny digital samling 11. juni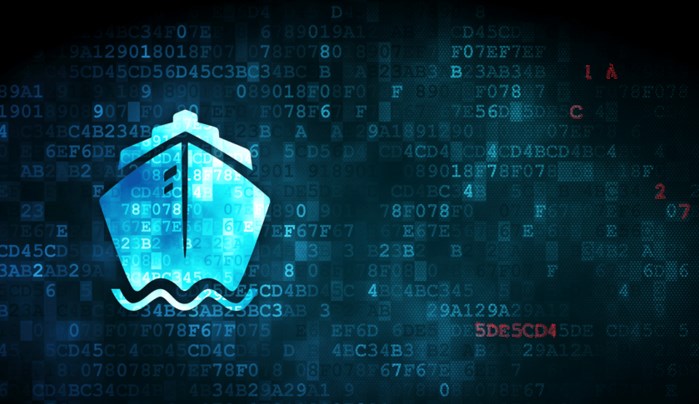 Velkommen til Webinar
PROGRAM:
13:00-14:45
Låste dører - men åpne vindu?  Ulstein Group hadde låst alle dører, men eit lite loftvindauge sto på gløtt. Påskeinnbrotet 2014 var eit faktum. IT-sikkerheit er ein kontinuerleg prosess og ein liten feil kan føre til store konsekvensar. Ulstein Group kjem for å fortelje om korleis dei jobbar med IT-sikkerheit. v/Lene Trude Solheim og Gaute Gaudestad, Ulstein Group ASA. 
Pandemic adaptation in Kongsberg Gruppen Kongsberg Gruppen is a diverse company with three very different business units, with very different requirements. Ranging from traditional on-premise solutions in Kongsberg Defense & Aerospace to bleeding edge cloud solutions in Kongsberg Digital, with Kongsberg Maritime somewhere in between. This resulted in different adaption strategies moving from an office based company to a home office based company. v/Helene Brekke Sneis og Thomas R. Andersen, Kongsberg Gruppen 
Offentlig-privat samarbeid i cyberdomenet  Bente Hoff snakker om erfaringer fra Nasjonalt cybersikkerhetssenter. v/Bente Hoff, NSM - Nasjonalt cybersikkerhetssenter
Webinar fra GCE Blue Maritimes Cyber Security Forum har ingen deltakeravgift.