Digitizing Norway Workshop
The government has challenged the clusters to take a leading role in digitizing Norway. The three GCE clusters unite to raise more knowledge about Industry 4.0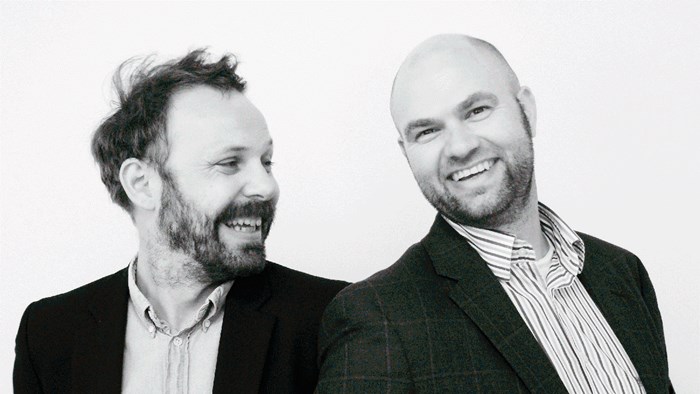 Learn from the best
GCE Subsea Bergen, GCE Node in Kristiansand and GCE Blue Maritime in Møre are now joining forces to highlight new knowledge of automation and digitalization of manufacturing processes.

Project goals
The project will add new knowledge, contribute to value chain innovation and focus on the importance of robotics and digitalization to reduce costs and increase productivity in the participating companies, and as an opportunity to move "outsourced" production to Norway.
Inter Cluster collaboration
The Norwegian GCE-clusters have joined forces with the M.A.I. Carbon Cluster a German industrial cluster that have planned and implemented dramatic cost reduction measuring up to 80%. A critical success factor has been to address the entire value chain and optimized process flow through simulations in what is called "Virtual Factory". The project will use the German cluster as a learning case and model for measures and processes.
Target group
This is a reorganization project for small and medium sized manufacturing companies in the maritime industry, and will be based on workshops and group work.

Activities
First workshop will be held on March 7 and has been themed "Industrie 4.0 and new business models."
On the team we have Sveinung Jørgensen (Inland Norway University of Applied Sciences) and Lars Jacob Tynes Pedersen (NHH) they will lead us through the workshop. This duo has researched extensively on business models, especially on sustainable models, but has lately been focusing on models related to Industrie 4.0. They have written "Restart" and "Ansvarlig og lønnsom" books on business model innovation. They will tell us about how the fourth industrial revolution opens new forms of business models and value creation.
We still have some seats available.
Interested companies in the maritime cluster in Møre kindly contact our project manager Tom Christian Dahl - tom.christian.dahl@aakp.no (95870727)