Great opportunities in Singapore
In cooperation with Innovation Norway, GCE Blue Maritime Cluster invites companies to participate in a program that focuses on opportunities in Singapore. Submit your interest in the export program and take part in the process to explore the business potential in the Singapore maritime market.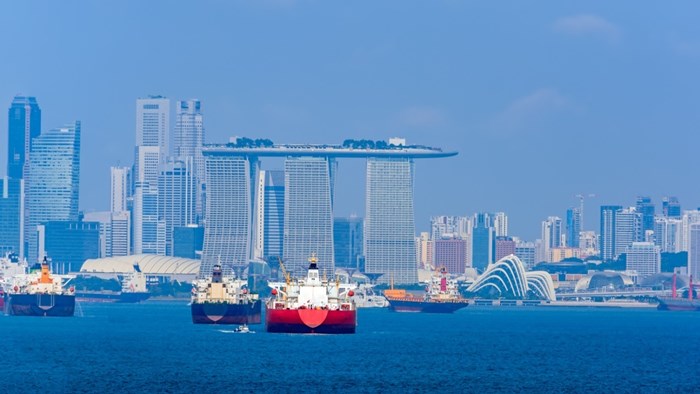 Singapore is one of the world's most important maritime cities and the Norwegian maritime industry has been doing business in the region for decades. However, the world of business is a constantly moving ship and  Norwegian companies must update and trim their presense on the Singapore market.
Together with the Singapore office of Innovation Norway, we arrange for cluster companies to be coached in the prospects in Singapore in the years to come and to meet with important local decision makers through this programme.
This programme is an easy way for the businesses to accelerate their presence in Singapore.
Are you interested? Contact Head of Cluster, Daniel Garden, at daniel.garden@aakp.no