High growth potential and investment interest forecasted for offshore wind
Seaonics' Ståle Fure anticipates offshore wind might skyrocket.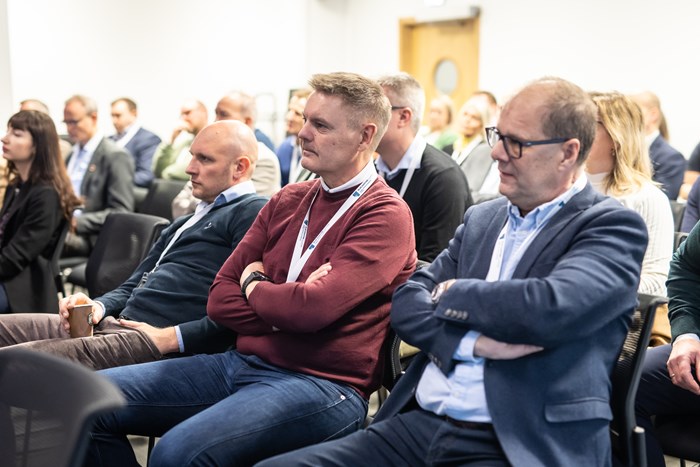 Thursday 19th of January, GCE Blue Maritime Cluster hosted a seminar where Jørgen B. Theodorsen and Henrik Jorkjen (Norwep) presented the Norwep (Norwegian Energy Partners) report about the market for offshore wind, oil, and gas. Jose Jorge Garcia from Ulstein, and Hugo Øyen from Uptime supplemented with insightful reflections from the company perspective. 

–      We went through the market for offshore wind, as well as for oil and gas. There are exciting things happening in both markets. It was nice to get to visit and present the data. There was good questions and discussions in the room, resonates Theodorsen.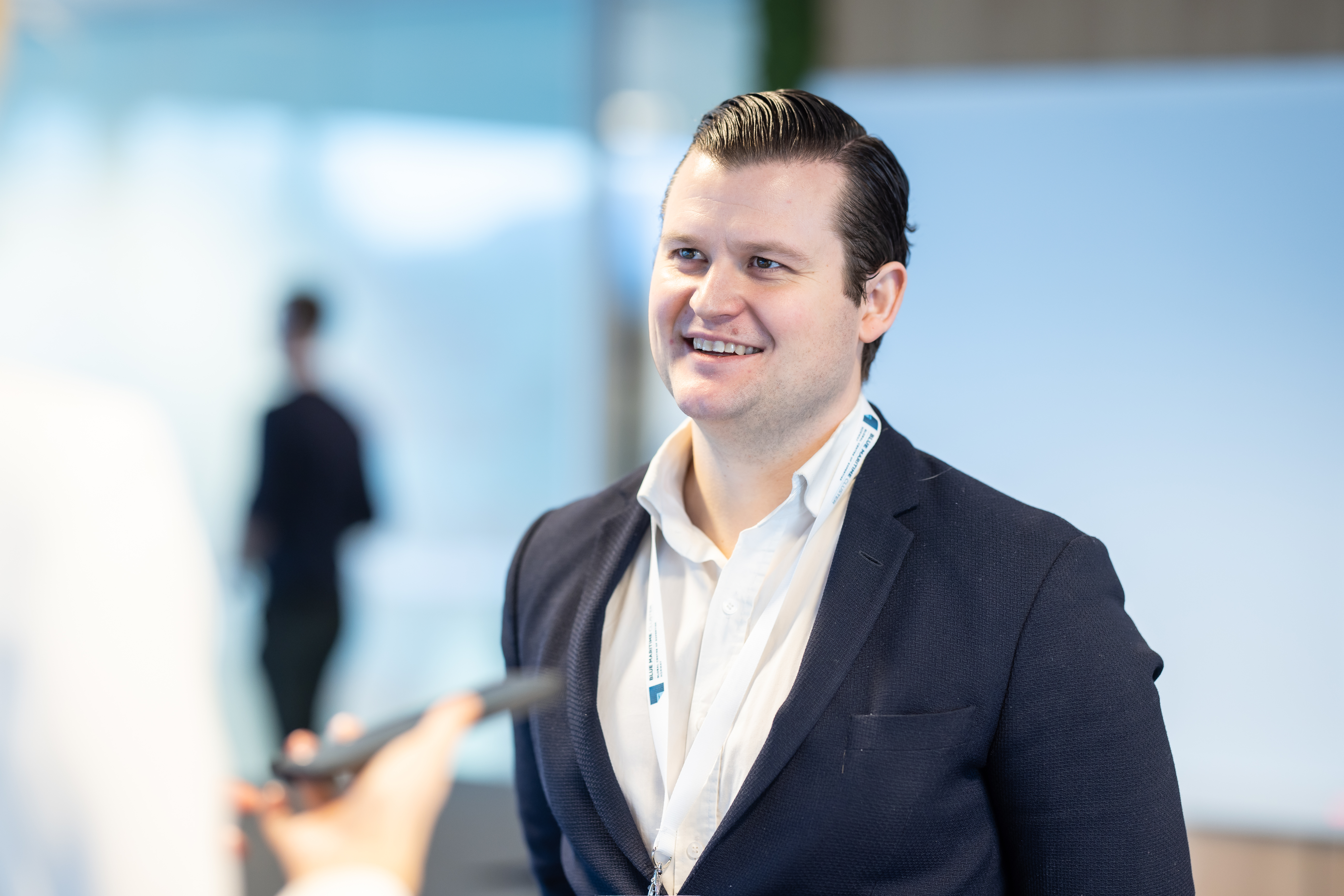 Jørgen B.Theodorsen was interviewed in correlation with his presentation of the market report for Offshore Wind. 
Increased interest in offshore wind 
During the seminar, there were presented key figures pointing to increased interest around offshore wind. Germany, Italy, Portugal, and Greece, amongst others, opened with high ambitions for utilization of offshore wind as a greener energy source. 
We asked Theodorsen what he sees as the most newsworthy discoveries in the report about offshore wind? 
–      When it comes to offshore wind specifically, it's worth pointing out the fact that so many regions are currently developing and investing in it. We don't need to go back more than a couple of weeks, when the California auction happened. Equinor won an area there, and that's speaking of just one single region. As I opened today's presentation with, a lot of countries are opening with increased ambitions regarding wind. A market we already thought was big seems to grow even bigger, says Theodorsen enthusiastically.
 Even though the indicators point to sustainable growth, there are still a couple of challenges facing the industry, Fure says:
–      What's new in the last two years, is that there exists a couple of bottlenecks that complicates the implementation capacity. Access to sun, energy and the supplier service are preconditions for the development. There are also some formal complications regarding the different organizations proceedings and their processes of approval.
Insightful seminar with competent speakers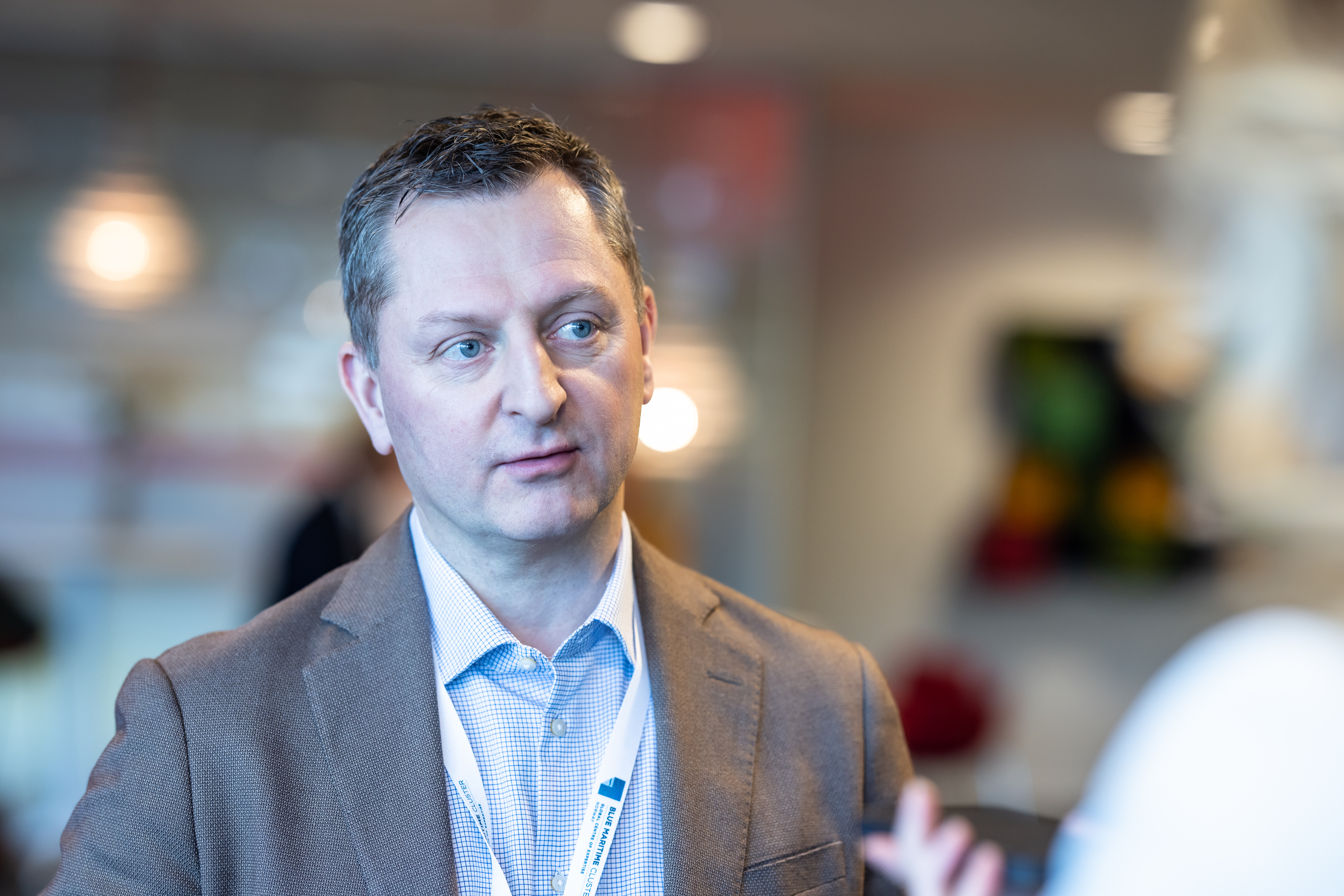 Ståle Fure, Seaonics. 
The speeches were followed up with many questions, and there was enthusiasm over the data presented. 

Jørgen summed up the seminar like this:
–      I thought we got into a good interactive discussion at the seminar. And of course, we all see the growth potential existing in the numbers, and everything that has to be in place for the development to happen. 
 Ståle was impressed by the presentations Jørgen and Henriks held of the report:
–      Henrik and Jørgen are incredibly knowledgeable, as well as excellent at presenting. They were competent at portioning the technical part regarding both the economical- and the commercial aspect. I got a lot out of the seminar. Both from the explanation of how things work at an operational level, as well as the market insight they have presented.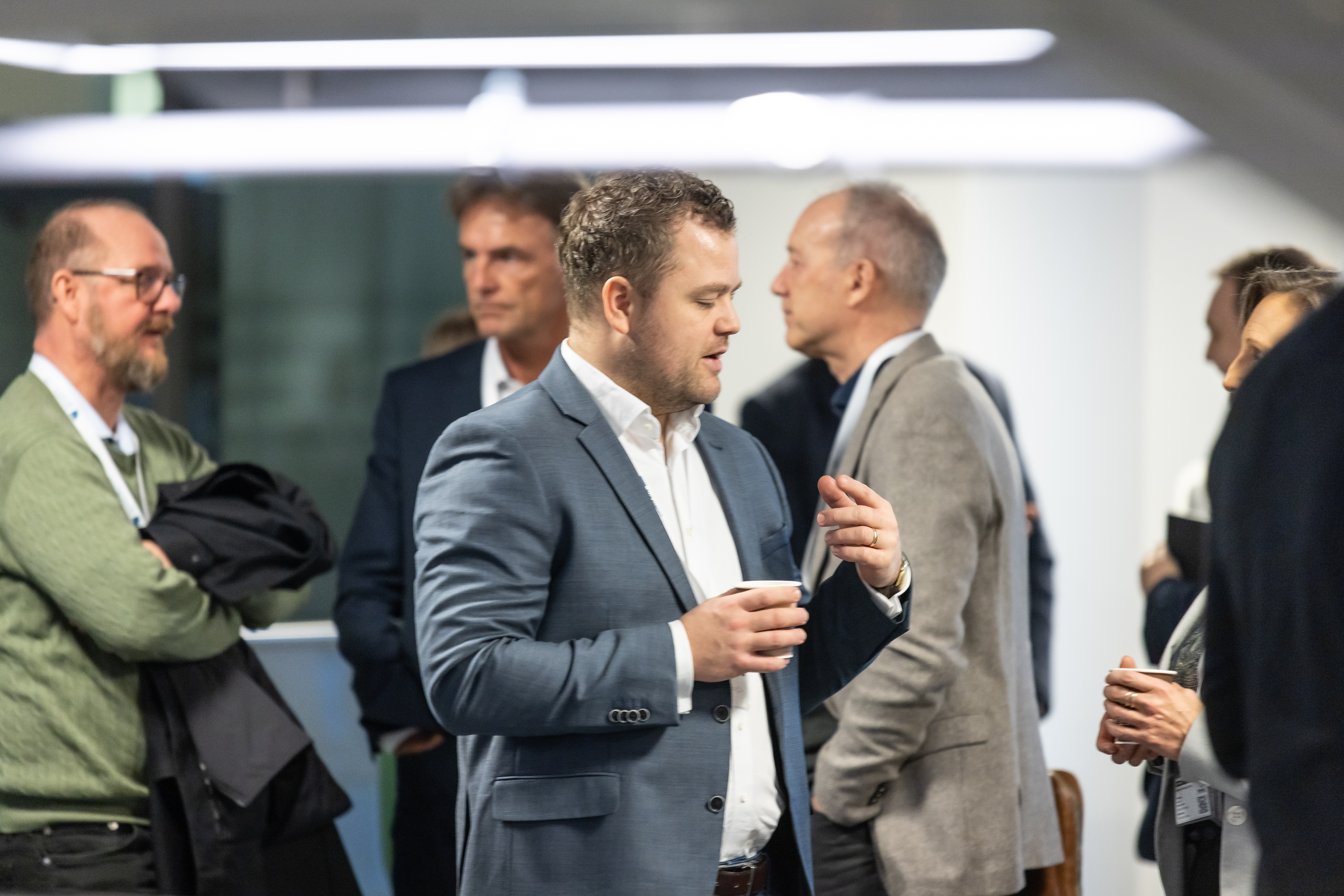 Interested in learning more? Check out the report here