Innovation and entrepreneurship seminar
Learn more about how companies work with innovation. Get insight into the Hoven Loen project and how JETS are working with innovation processes.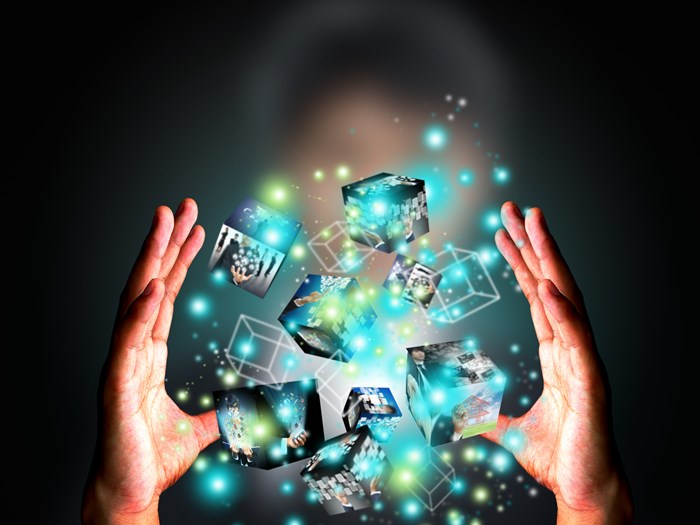 Future Innovation 2017 - February 28th
ÅKP and the law firm Steenstrup Stordrange invite to half a day with professional input and inspiration. Innovation and the ability to innovate is essential. We have invited exciting players in industry who have "made the leap".
The event takes place on Tuesday 28 February, (NMK), Borgundveien 340, 6009 Ålesund - use entrance at Rolls Royce.
Please select the separate sessions . We request that registration be made at the latest by 23 February. No registration fee.
PROGRAM (Norwegian only)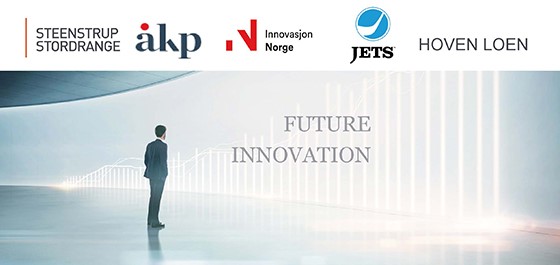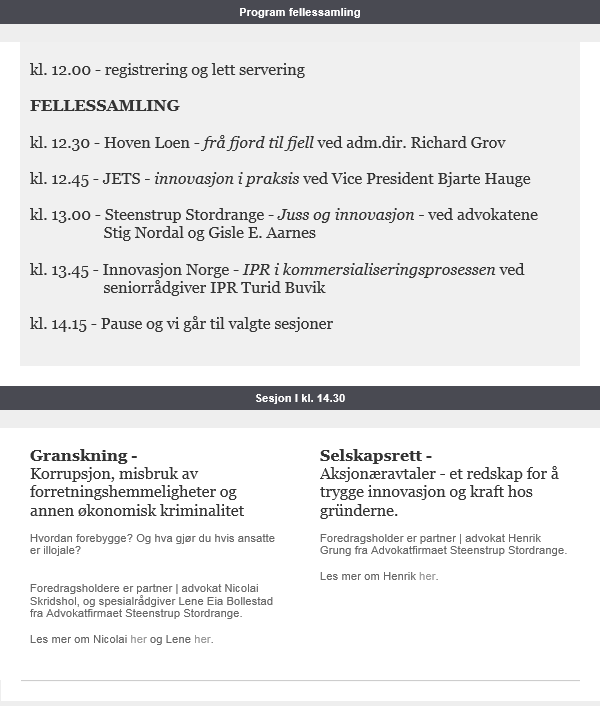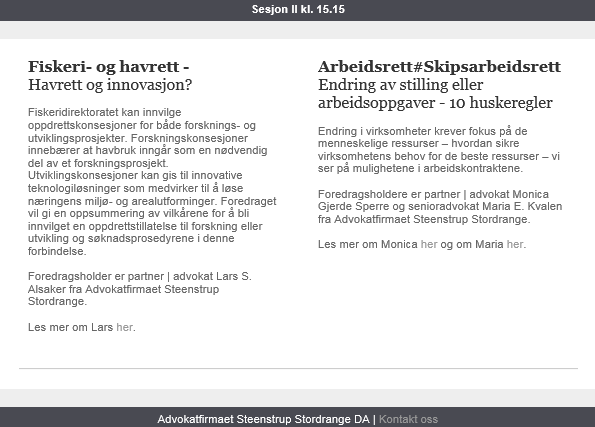 Seminaret avsluttes kl. 16.00