Kick-off for the IACS Cyber Security Workshop series
The first of three workshops in the IACS Cyber Security Workshop series, which aims to help businesses prepare for the new IACS Cyber Security requirements that will come into effect in January 2024, was held in the ÅKP Innovation Arena in March. The event attracted many major companies within the maritime cluster and was led by cyber security expert Rupert Davis, with support from DNV's Knut Omberg.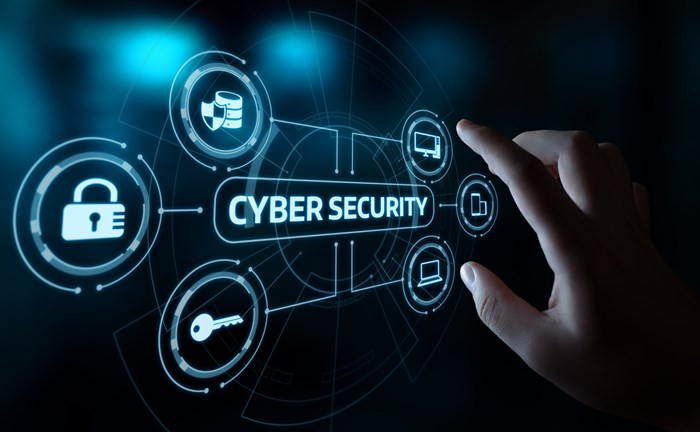 The goals of the workshops include raising awareness of the stricter requirements and helping companies systematically assess their current status to prepare their products and systems for forthcoming changes.
A need for further action
During the workshop, attendees evaluated their compliance efforts using a questionnaire. Although most companies were familiar with the new requirements, the questionnaire results revealed that the companies still have work to be done.
Rupert Davis emphasized that most businesses acknowledged the need for further action before achieving full compliance. 
While larger companies in the cluster primarily attended the workshop, the new requirements will also impact numerous smaller businesses that supply equipment connected to ship networks. Many of these smaller companies outsource their IT services, but they are ultimately responsible for their products. We hope to see more participation from these smaller businesses in the future. 
Collaboration on crucial issues
The IACS Cyber Security Workshops facilitate valuable dialogue between companies, encouraging them to collaborate on this crucial issue. Feedback from attendees could also be beneficial to class societies.     
The questionnaire also revealed that some companies are considering withdrawing their products due to the new requirements. This gives valuable input to the class societies that will follow up the certification processes in the future.
The next workshop, focusing on equipment suppliers (IACS E27), will be held on May 9th. The final workshop will focus on integrators, specifically yards and shipowners (IACS E26), on May 23rd.