MIT Entrepreneurship School
We invite all entrepreneurs to join our MIT Entrepreneurship School led by Professor Bill Aulet, who is regarded as one of the world's best lecturers within the field.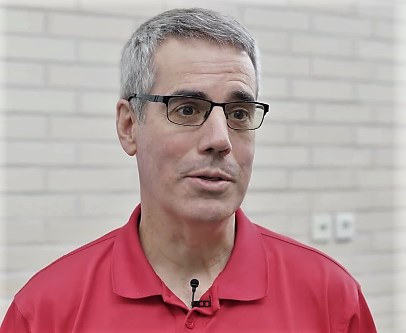 MIT Entrepreneurship School is a unique possibility for entrepreneurs and intrapreneurs. Throughout an intensive three-day programme you will learn the methodology in disciplined entrepreneurship by working on relevant cases.
The course is facilitated by Bill Aulet, Managing Director for Martin Trust Center for MIT Entrepreneurship. Aulet is the brain behind «Diciplined Entrepreneurship» methodology and is regarded as one of the world's best lecturers within the field.
What's in it for You?
The entrepreneurship school is a programme to strengthen your entrepreneurial and intrapreneurial expertise and potential. You will achieve entrepreneurial skills and be equipped with a proven, systematic and rigorous approach to grow your business to new heights.
Who is the Programme Relevant for?
The programme is relevant for those who are:
Representing a company that wants to grow
Working on innovation as an entrepreneurship or with innovation within a company
Eager to learn on how to develop a successful business
Wanting to develop entrepreneurial skills and dreaming of becoming a successful entrepreneur
Working with entrepreneurship in a university, industrial clusters or public institution responsible for entrepreneurship.
Programme
Download preliminary programme

Prior to the programme there will be a mandatory webinar with Bill Aulet from Boston, 13. May 16.00-19.00, at VIS in Bergen.


Participation and Costs
Participant fee is 10.000 NOK per participant.
Registration
Register for the MIT Entrepreneurship School.
The MIT Entrepreneurship School is organised by:
Contact Information
Kai Stoltz
Business Development Manager
+47 930 16 772 kai.stoltz@gceocean.no