News from the cluster
New contracts are signed and new concepts are presented. The power of innovation in the cluster is strong.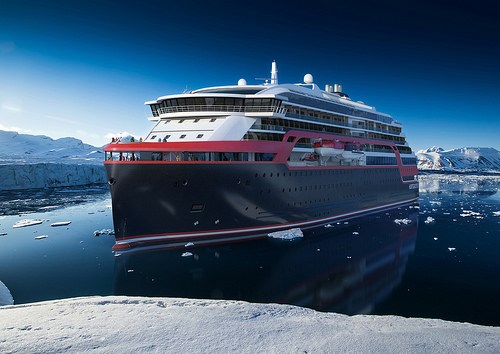 It is positive to see that companies in the cluster now are winning contracts for delivering equipment and design for cruise vessels, fishing vessels, offshore wind vessels, research vessels, and seafood farming vessels. The cluster companies have shown an impressive ability to adapt to new markets.
Some stories from the last week (Norwegian only)

Verdens beste fagarbeider
Skipsteknisk tegner Tysklands nye flaggskip
Rolls-Royce og Stena Line samarbeider om intelligent skipssystem
Storkontrakt til Jets Vacuum
Vil ha X-bow på fire cruiseskip
Havyard for 80 millioner for cruisejobb hos fransk verft
Haram vgs vant Ocean Space Race i Trondheim
Remøy overtar Vestland Offshore.
X-box med andreplass i kåring over Norges beste design
God start på verftsåret.