Norseman Wind forms a network of Norwegian Suppliers for Sørlige Nordsjø II offshore wind project
Norway's Ministry of Petroleum and Energy has announced a new competition to develop renewable energy production at sea on the Norwegian continental shelf. Norseman Wind, a leading offshore wind project, has entered the competition to develop the large-scale offshore wind farm at Sørlige Nordsjø II (SN2) in partnership with GCE Blue Maritime Cluster, GCE Node and other collaborators.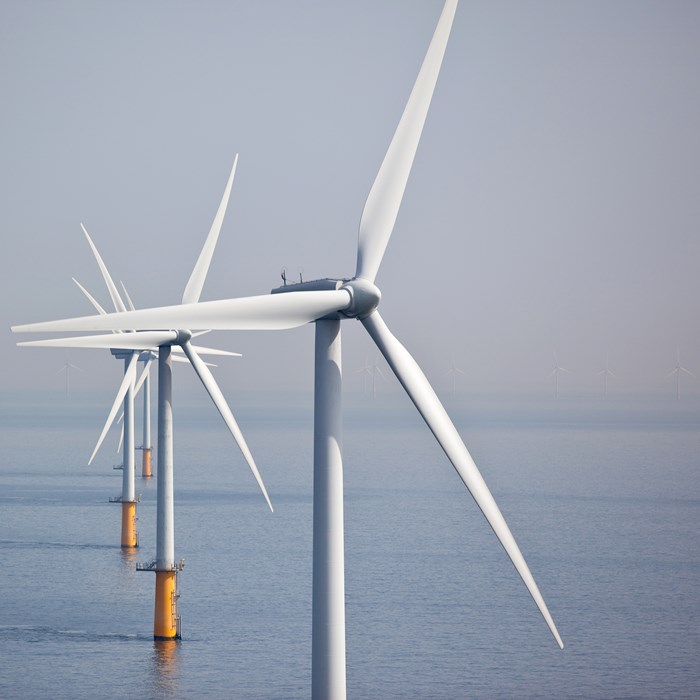 SN2 is located 140 kilometers off the coast and has a water depth of between 53 and 70 meters, making it ideal for bottom-fixed turbines. The auction for the project's 1.5 GW capacity is expected to be awarded in 2023. The development costs for this ambitious project are estimated to be around NOK 35 billion, with annual operating costs estimated at NOK 600–800 million. The first pre-qualification phase is now underway, with the areas to be awarded by the end of the year. 
Establishing a Supplier Network to Boost Norwegian Participation
Norseman Wind has set a target to award at least 50% of the project to Norwegian suppliers. To achieve this goal, they have collaborated with GCE Blue Maritime Cluster, GCE Node and other collaborators to establish a supplier network with background and experience in the Oil & Gas industry. Furthermore, all available information and expertise are gathered early to support Norwegian suppliers best. 
The supplier network will focus on three key objectives: information sharing, collaboration, and competence measures. 
Including;
Before contracts are made public, the network will provide information about the project's details, contact information, milestones, and more. 
Establish venues for cooperation to bring companies and fields of expertise together, communicate with the main contractor, and
Measure competence, including cooperation, standards education, and training in health, safety, and the environment (HSE).
Based in Norway, the supplier network aims to enhance competence and enable close collaboration with the SN2 project, main contractors, small and medium-sized enterprises (SMEs), and stakeholders. Members of the supplier network will also have access to ongoing project information, collaboration arenas, marketing opportunities, a member database, and regional networking.
Opportunities to Enter the European Market
Norwegian suppliers must enter the European market quickly as the market is well-established and increasing rapidly. Therefore, experience from deliveries to European projects will be helpful regarding deliveries in Norway. In addition, this network will help by providing expertise and opportunities to work on defined EnBW portfolio projects in the North Sea before SN2 becomes operational.
Registration to join the supplier network is free of charge, and there are no obligations at the time being. If a solid database succeeds, the network will fund the first phase through funding from Norseman Wind and public subsidy programs. It will establish the organization, methodology, and structure immediately.