SINTEF expand in Ålesund
Henning Borgen is appointed CEO for newly established SINTEF Ålesund AS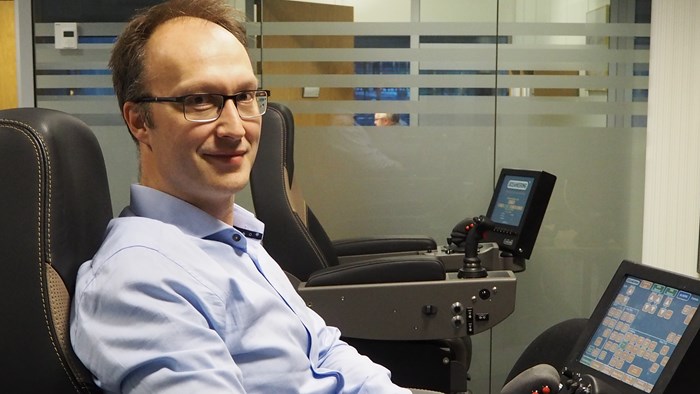 He currently works with R&D in Vard Design in Ålesund, but has extensive experience in maritime operations in western Norway. Borgen is likely to accede to the new position in february next year.
- The industry in the Sunnmøre region has signaled that it wants a closer connection to SINTEF in Trondheim. This proximity will improve understanding of the research tasks that we have locally, says Henning Borgen (smp.no).
Office located at Campus Ålesund
SINTEF has close cooperation with NTNU and will through the establishment in Ålesund enhance cooperation with industry in Møre og Romsdal County. Their New Office will be located at Campus Ålesund.
SINTEF Ocean
At the same time as SINTEF establish a new office in Ålesund, they also restructure the ocean industry research in a new institute, which will be named SINTEF Ocean AS. The ambition is to strengthen its position as world leader in research in marine technology and biomarine research. SINTEF Ocean AS will gather research, laboratories and staff currently located in departments MARINTEK and SINTEF Fisheries and Aquaculture, and the Department of Environmental Technology at SINTEF Materials and Chemistry.