The Blue Maritime Cluster Conference 2016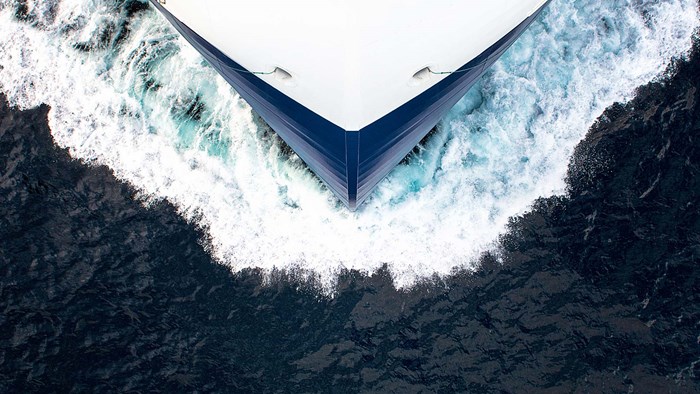 The situation in offshore shipping will make its mark on this year's cluster conference. Traditionally, interaction between shipowners and the land-based industry has been very important for the power of innovation in the cluster. What happens if ownership and head office functions are moved from the cluster core? What consequences will this restructuring have on the strong expertise environments in the long term?
These are questions we will shed light from different angles. Through analysis, panel discussions and contributions from numerous experts, we will try to give some answers. And also look ahead. What is the way forward for the cluster?
30th of September, NTNU in Ålesund
Program:
10:30 - Registration and network lunch
11:30 - Opening speech, Per Erik Dalen, CEO, GCE Blue Maritime Cluster
11:40 - The way forward in the restructuring of the offshore industry. Lars Kirkeby, chief analyst, Credit Bonds, Nordea Markets
12:05 - The weak NOK is important for the industry's framework conditions. Will it last?, Gaute Langeland, Head of Research, Nordea Markets
12:30 - Why bullish on the oil market now? Lars Lysdahl, Rystad Energy

13:00 - The annual cluster analysis. Challenging times for the Møre cluster - Will it manage to adapt to the new market situation? Erik Jakobsen, Menon Business Economics
13:45 - Coffee break
14:10 - Consequences of the restructuring in the shipping industry. Analysis and panel debate. Torger Reve, Professor BI
15:00 - Innovation Ecosystem, Ade Mabogunje, Stanford University
15:30 - Conference end
Moderator: Hans Petter Hildre, Dean at NTNU Ålesund
The Blue Maritime Cluster Conference is free of charge.
Register for the GCE Blue Maritimes annual conference