Tricky EU Export?
Struggeling with 3rd country trade barriers? We're looking for Norwegian companies who are sourcing and selling within the EU.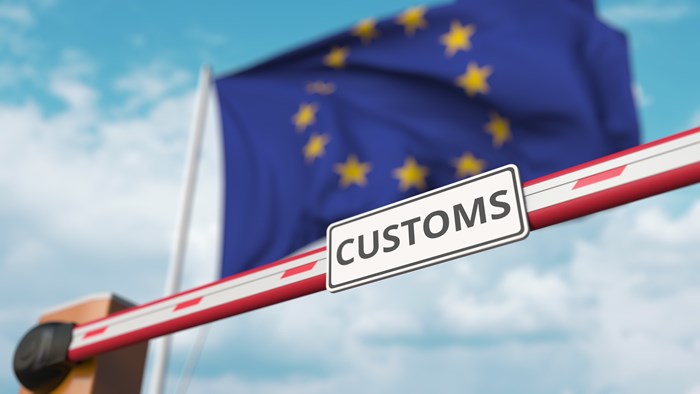 Many developers and entrepreneurs in Norway team up with suppliers or producers inside the EU, but often meet barriers when selling to customers in a third country - especially those such as Turkey, Switzerland and the UK who have their own trade and customs agreements with the EU.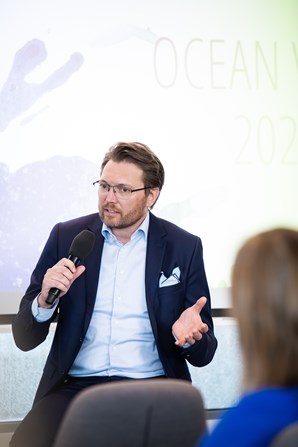 Inefficient and Uncompetitive
-We've had companies who have been forced to ship their goods from the continent up to the Norwegian border, only to import and then immediately declare for export it again and re-route the goods back down to the continent, says Cluster CEO Daniel Garden. -If they want the money to run to Norway, the goods must also physically pass Norwegian borders. It isn't efficient, environmently friendly nor competitive, Garden says.
Companies who team up with just one producer to manufacture their products for them, often set up a business locally and invoice their customers from there. This solves the issue, as the goods and invoices follow the same route. But the money ends up as export income to that particular country - not to Norway. If you act as an distributor, and have different suppliers from different EU countries, it may become a bit more tricky. In some cases, a certificate of origin may help, but in most cases it will cause problems for either the seller or the customer.
Best Practice
The GCE Blue Maritime cluster launches a pre-study to collect and assess best practices from Norwegian companies who have experience with third country trade - both successes and barriers are interesting. -What are the solutions? What are the costs? The impact on delivery times? On the environment? On our export?
Get in Touch!
If you are, or have been, involved in third country trade from Norway, we would very much like to hear from you. We are collecting companies who potentially could be part of a study to establish best practice programs for the industry to us as a recipe, and also assess the issues and hinders for Norwegian trade export.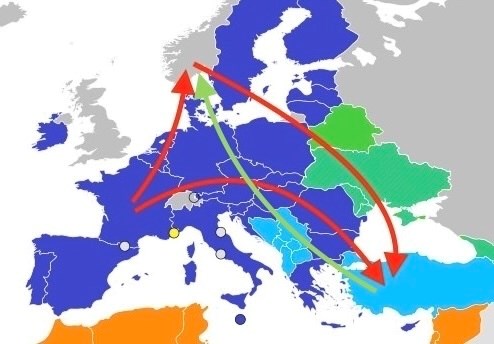 Fill in this simple form, and we will get in touch shortly to hear your story.
Third country trade issues