Workshop in Venture Design
Ade Mabogunje is coming to Campus Ålesund to speak at Blue Maritimes Annual Conference and we got the possibility to arrange a workshop with him Thursday 29th of September from 10 – 14.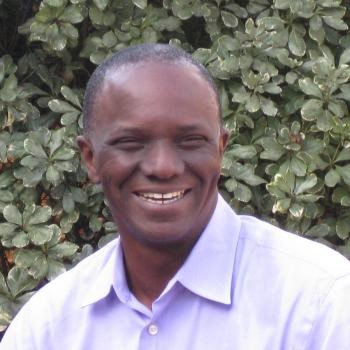 There are a few places left and its first come, first served! For registration send an email to kristin.herje.norve@aakp.no

Ade Mabogunje conducts research on the design thinking process with a view to instrumenting and measuring the process and giving feedback to design thinking teams on ways to improve their performance. He works in collaboration with partners in the engineering education, design practice and investment community as a participant-observer in the practice of building and developing ecosystems that support accelerated and continuous innovation in products and services.
During the workshop, participants will be exposed to the science of capital formation and our emerging methodology for creating sustainable ventures and high yield innovation ecosystems such as the Silicon Valley.
Start-up and spinout ventures have been the primary vehicles for delivering new products, services, and experiences to the market place and diffusing them therein. However, these ventures are often fragile to begin with and need vital nutrients and a nurturing social environment – a rainforest ecosystem. In this ecosystem, survival and sustainability depend more than anything else on the availability and behavioral fitness of critical actors in the ecosystem, most especially, the keystones.
Place: Campus Ålesund – Havrommet, ÅKP