Workshop with offshore wind expert
Norwegian Energy Partners invites you to meet mr. Alan Duncan from BVG Associates.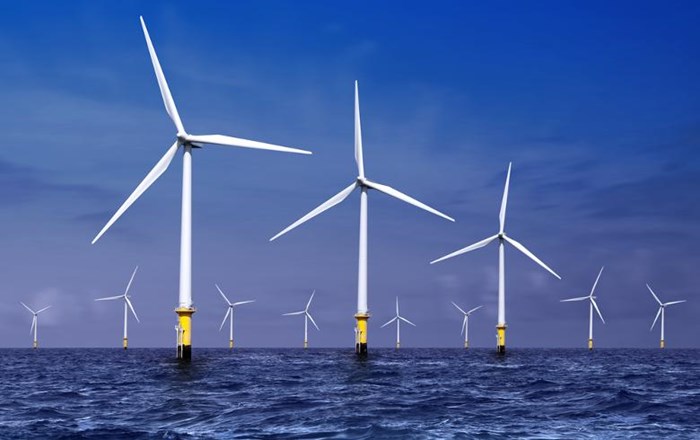 While these are testing times for the oil and gas supply chain, we know that it has the skills and experience to make the most of the opportunities in offshore wind. You are therefore invited to discuss the opportunities in general and for oil and gas suppliers in particular at our offshore wind workshop and one-2-one meetings with our global offshore wind expert, Mr. Alan Duncan from BVG Associates. The workshop and meetings will take place in Ålesund at the 28th (workshop and meetings).
For further information and registration click HERE.