Maritime Onboarding for Non-maritime Employees
Møre & Romsdal County Council grants NOK 750,000 to the maritime cluster organization GCE Blue Maritime to train employees about the maritime industry as well as a study on the export opportunities available to the maritime cluster.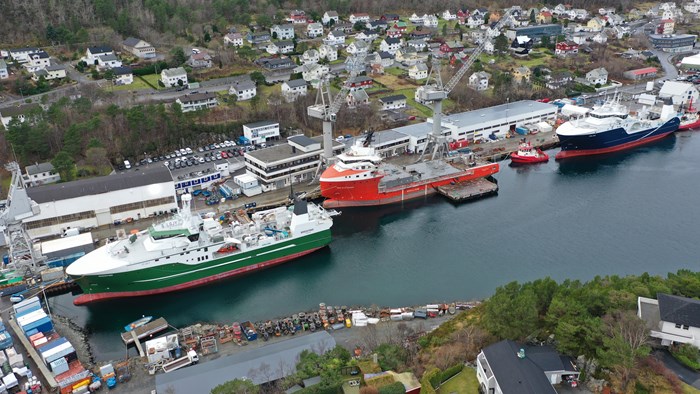 VARD Brattvaag, Norway (Photo: VARD Group)
- There are many employees in our maritime companies who could use a good introduction to the very industry they are a part of. Administrative roles such as financial department, Human Resources, marketing etc. often hire candidates from outside the industry who will benefit from quickly gaining a good understanding of how the maritime cluster works, and how their employer fits into this picture, says the cluster CEO Daniel Garden in a press release.
Maritime Onboarding
The curse is called Maritime Onboarding and will be a free possibility for the cluster companies and participants to send their non-maritime employees on a day-and-a-half introductory course - either newly hired or long time serving. The oncoarding course will also fit well for intersecting industries such as bank, law, governmental bodies, academia, public authorities and others who would like to understand the maritime industry better.
The introductory course will contain topics such as the maritime value chain, the different roles of the companies, markets, vessel types and segments, the competition and more. Also included is a visit to one of our cluster companies.
-We are hoping the attendees will get a better understanding of how this cluster is successfull, and what place their own company holds in this industry, Garden mentions.
Maritime Onboarding will be offered throughout the year, starting with the first course in Ulsteinvik 1st February (follow our Events Calendar and Newsletter for updates).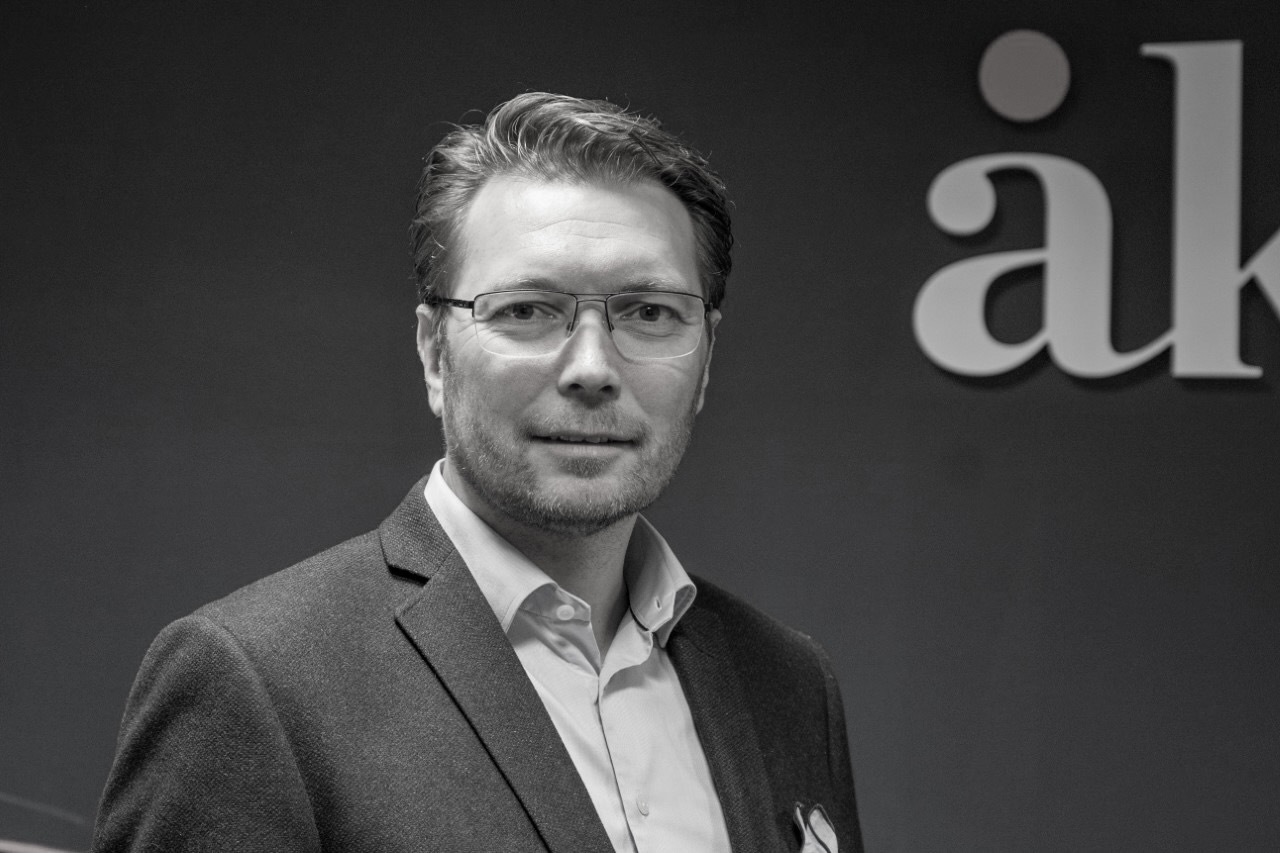 Daniel Garden (Photo: GCE Blue Maritime Cluster)


Important interaction
The cluster management would like companies to commit to the innovation activities in the cluster, but Garden believes that the interaction starts within the companies.
- The Norwegian maritime cluster is world-leading, and we need to protect and nurish this important export position. By systematically enhancing our technologies, methods and the resources we have at our disposal, we will prevail and succeed. In this perspective, all employees play an important role.
Export study
The county is also supporting a preliminary study on the cluster's export possibilities. The cluster manager mentions the Norwegian government's export initiative and their ambition to increase mainland exports by 50% by 2030.
- This means that we not only have to sell more in our foreign markets, but also that we probably have to give up production and other capacity here at home, says Garden. The study will identify current investment areas for the companies in the maritime cluster, as well as propose specific activities/projects for the next 2 years that will increase exports from the cluster.